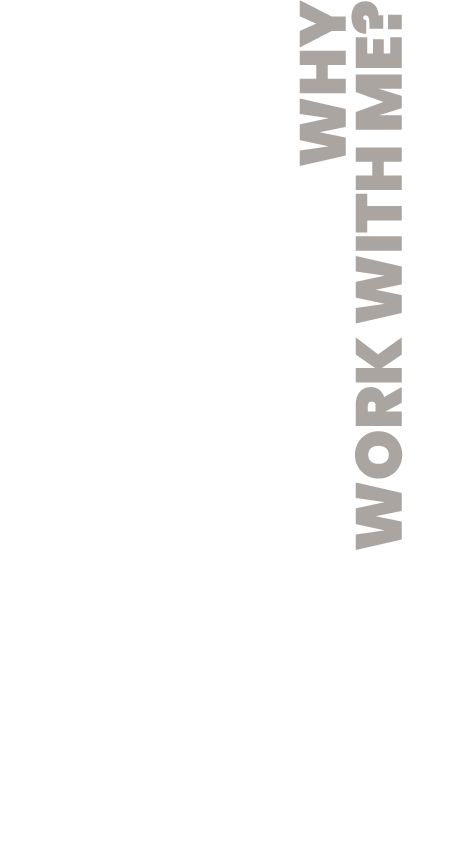 About me
My Name Is Yuri Kague, I am a graphic designer and art director from Brazil. I have 10 years of experience in advertising.
1. You will be in direct contact with me

I've worked all my life for advertising agencies and corporate marketing. One of the difficulties that I faced the most in everyday life was that clients, in order to be able to explain their ideas, had to talk to agencies or advisors and this created communication gaps. Since I work full time as a freelancer, you don't need to worry, for you'll always be in direct contact with me.

2. I am here to help you

If you want a website, but do not know whether it should be in HTML or WordPress, or a catalog but do not understand the difference between finishes, paper types, print types, etc. I'm the right choice. I'm here to help you. You tell me what you imagine for your company and I'll take care of making it for you.

3. Flexible hours

Unlike agencies, I'm always willing to take care of your business. Regardless of time of the day or if it's weekends.

4. Affordable prices

I keep my rates accessible to most companies without ever compromising quality. If my budget doesn't match yours, no problem! Let's talk and I'll try my best to adapt the work to your budget.

5. I'm not just looking for customers. I'm looking for business partners.

One of the main issue customers have with freelancers is that, soon after delivery, the professional can simply disappear. My idea is to seek real partnerships, so your business can count on me even after the project is over. If you have any problems after completion, you can contact me, and I will be at your disposal to solve your problem.





How much does a video editing for Youtube cost?

Videos are complex, they can vary greatly the price. Contact me and I will clarify all the details and present a budget that will surely fit in your budget.